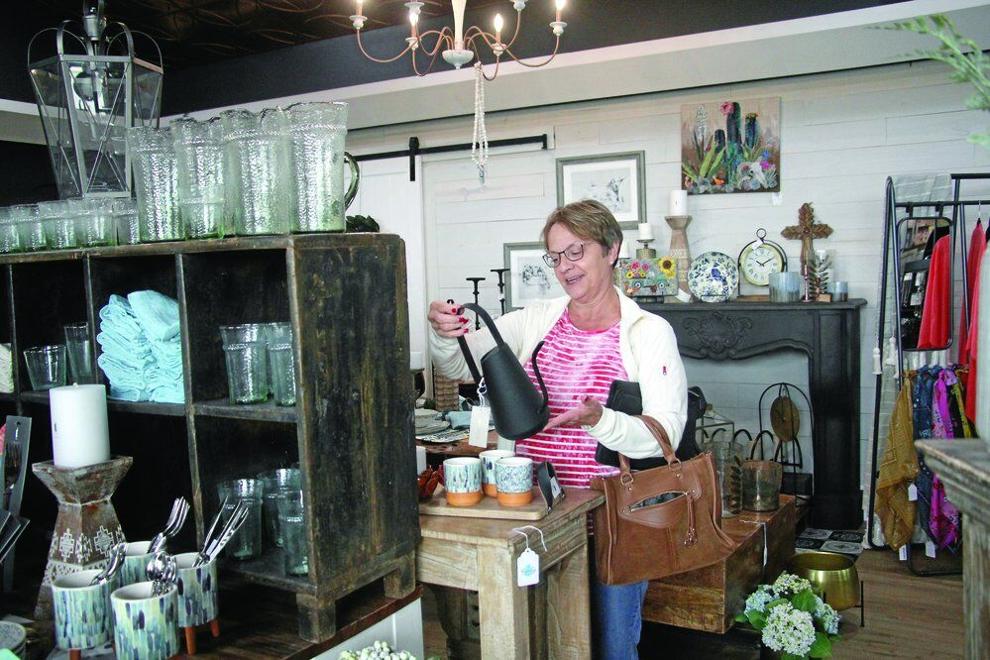 Panhandle Coop opened two new stores this month, expanding its offering to new customers.
The two stores are called The Good Life and The Coop Feed and Pet Supplies. The first is located next to the Main Street Market in Scottsbluff and sells home goods and decor. The latter is located just west of the market, across a parking lot, and specializes in farming equipment and supply supplies.
Both stores were revealed during the celebration of the 80th anniversary of Qin on May 14.
Barn President Charlie Wright said the new store locations had been empty for at least seven years. When he became president of the company five years ago, he said he started thinking about different ways to fill those positions.
One idea that came to him was to have a childcare site for the staff, but he couldn't get enough people to work. He and his wife, Kathy, discussed converting an empty storefront into a home and gift shop. Kathy has served as the visionary behind The Good Life Products and as an inventory consultant. "So far it has been very well received. We are very pleased with the way it is doing," Wright said.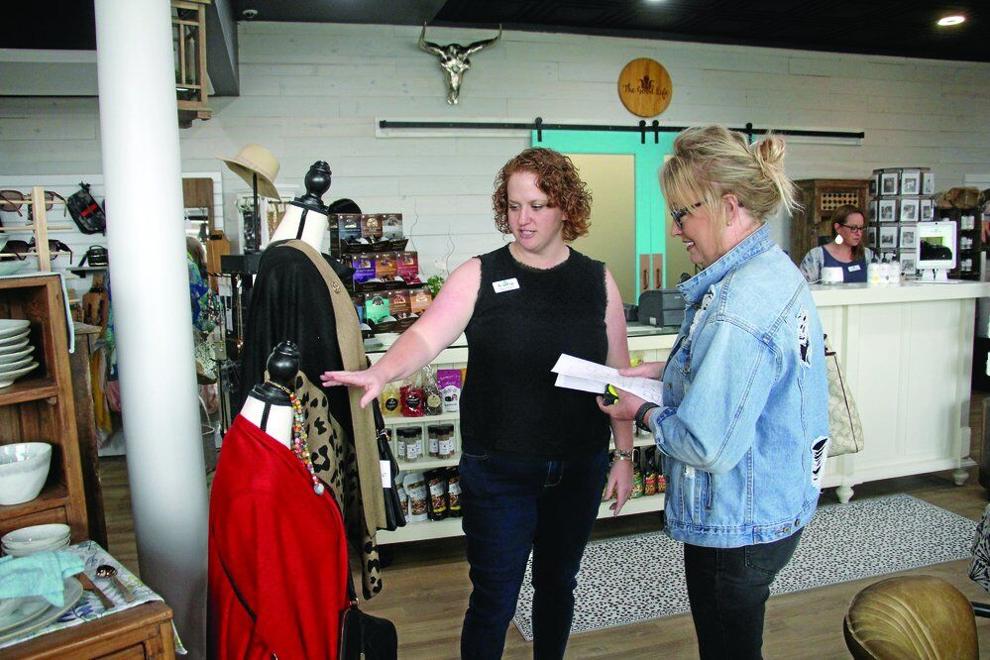 After an eight-week renovation period, The Good Life opened its doors on May 3. The inventory includes household goods, kitchen supplies and many pieces of furniture and decorations.
"We've had so much excitement, and positive feedback from the community, and we're excited to attract more people too," said Ann Kelly, store manager.
The store caters to those looking for gifts by offering backup wedding records, gift wrapping station, and gift cards.
"We want The Good Life to be the first thing they think of when they need a wedding, anniversary, or birthday gift; a baby shower gift. Or something to redecorate their home or a gift for themselves," added Kelly.
She said Good Life employees take the feedback into account. They aim to add more gifts, jewelry, and certain types of kitchen supplies due to customer feedback. Kelly plans to go to the market and get new stock in June and is already planning for the Christmas season.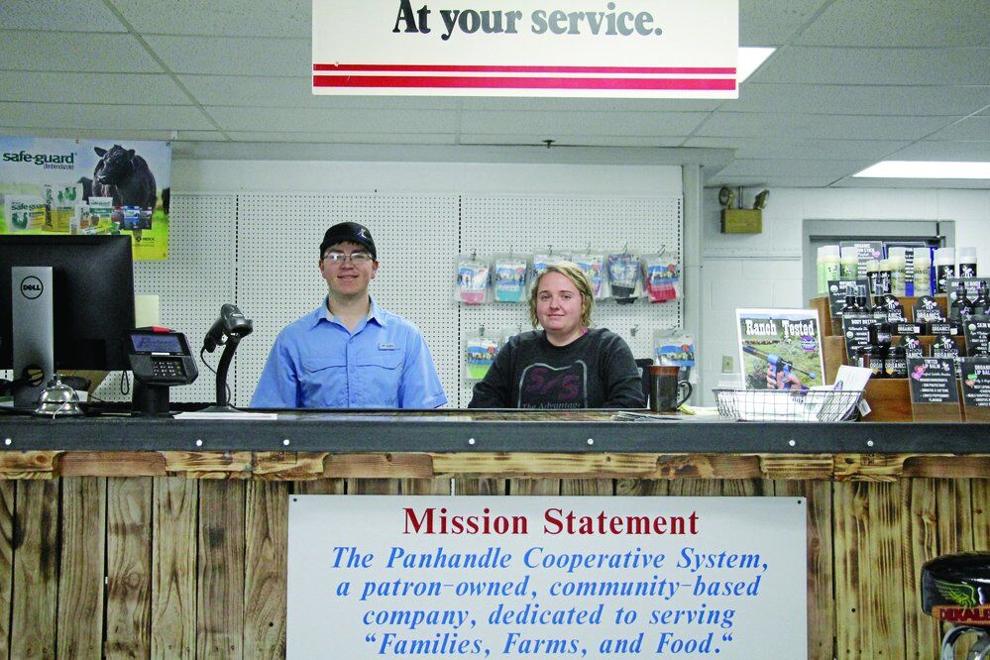 "What you see in the store today will be different a few weeks from now because we will continue to order new things as other things sell out but we will not be doing reorders. It will change constantly," she said.
Both Kelley and Wright emphasized the goal of selling local produce, such as 3 Gering-made Dirty Boys candles with custom scents exclusive to The Good Life.
"With more and more merchants, artisans come to us with some of their products, if we feel they fit our line, we really want to promote that," Wright said.
Like The Good Life, The Feed and Pet Supplies Store also includes some boutique items, but Wright said his primary focus is selling fencing and display equipment.
He added that Panhandle Coop had long been in the feed business, but had become less focused on the company in the 1990s, in part due to competition with big box stores.
"It's a fairly low-margin product, and that's another problem with it," Wright said. "But when you talk to the people who lived in the valley… they're like 'We always went to the co-op to get food, plates, water tanks, everything we needed.' This is where we used to go. We talked about, is there a good place for us to go back to? "
The company hired Sales Director Sarah Cover to revitalize the feed division and bring in more products and services. One such service is a new dog wash station, priced at $10 per wash.
"While not many people know about it yet, it has been very well received," Wright said. "It works really well. I have a little Corgi that has a lot of hair and it was really nice to rinse."
Products sold include various farm-style decorations, agricultural equipment and agricultural supplies, as well as the feed itself. The feed store is run by Jayden Allen and Chandler Rommel, who have run day-to-day operations since the store opened May 12.
We sell feed, animal products, animal health, dog wash and offer livestock equipment. "We're trying to expand our store," Rommel said. "For their display products in particular, they can customize orders to suit customers' needs….We can basically order whatever anyone wants, just call and tell us," she added.
Like The Good Life, this store also focuses on selling local products made in Nebraskan.
"We use the 'Live Local, Be Good' mantra because, as a Panhandle Coop, we understand the value of truly living in a community," Kathy Wright said in an email to Star-Herald. "We want to provide the community with gifts and household products that they may have to order or travel to get."