Over the course of his four-decade career, Robert Rosen has had countless fleeting late-night encounters with famous family names.
Oftentimes, he is at a party or nightclub and usually has a glass of champagne and a pocket camera.
The social photographer and fashion world has captured the likes of Grace Jones, Nina Simone and David Bowie, often capturing them in unguarded moments.
What's his secret to getting those great shots?
"You have to be invisible sometimes or just blend in," Rosen told ABC RN's The Drawing Room.
One such celebrity – someone whose prints recently sold for around US$200 million – influenced the direction of his career.
"After the meeting… I called Polaroid in London… and said I wanted to make a set of autographed Polaroid photos of famous people."
The photography company sent him a camera and an unlimited amount of their famous instant film.
Since then, he's taken hundreds of celebrity selfies at parties and nightclubs, both in a Polaroid and in a regular movie.
A new scan of his work, Glitterati, is currently on display at the Powerhouse Museum in Sydney, and he collects the best images from his life behind the lens.
Capture affection
Rosen was often a welcome guest at parties and nightclubs, and famous people in his photos were happy to have their photos taken.
While he enjoys photographing celebrities, he says he also enjoys capturing the emotional moments between them, something he can only do when he socializes with everyone else.
"I'd put the camera in my pocket, and security or someone at the door was waving at me—that's what happened with the picture of Paul McCartney, the kissing picture," he says.
"I just love seeing people accept that affection and warmth [spilling out] in the room.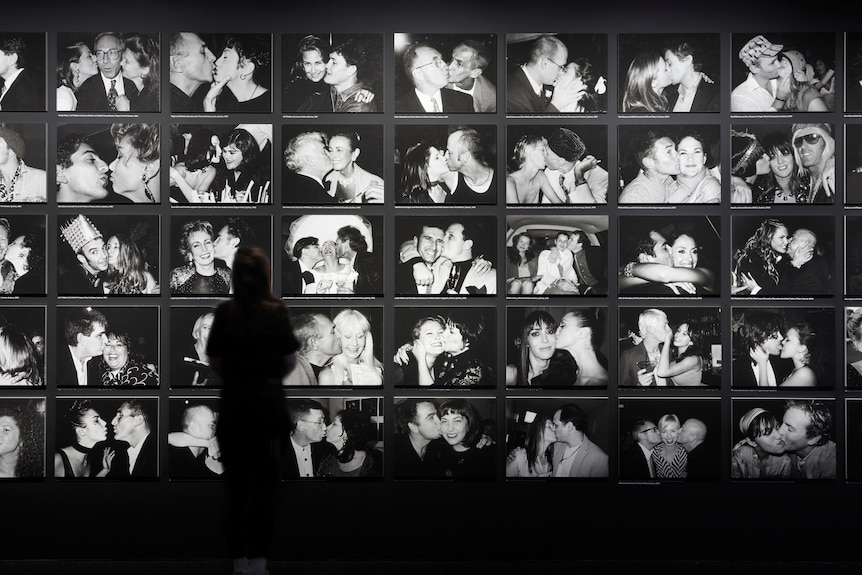 "If I'm talking to someone at a party, I always look over their shoulder. And so, if I see someone about to kiss, I'll tell them [the person I'm talking to]Excuse me, and I will hurry up and take a picture, then come back and continue our conversation."
From suburbs to platforms
Rosen grew up in a Melbourne suburb, after his family emigrated from South Africa in 1960.
After high school, he studied photography at Brahan Technical College but dropped out after a teacher pressured him to take a more commercial approach.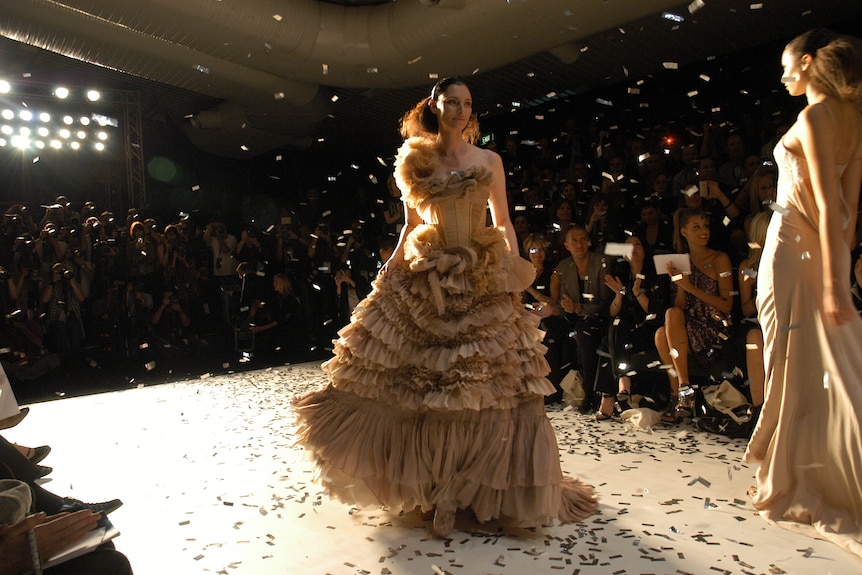 He enjoyed capturing interesting characters, and so, not wanting to be discouraged by his own style, he took the opportunity to move to Kings Cross in Sydney.
"King's Cross was in the middle of it with street hookers, drag queens at little nightclubs and things like that. And I thought, 'Wow, that is.' I want to be here," he says.
He also wanted to be a fashion photographer and started his freelance business but didn't get much work in Sydney.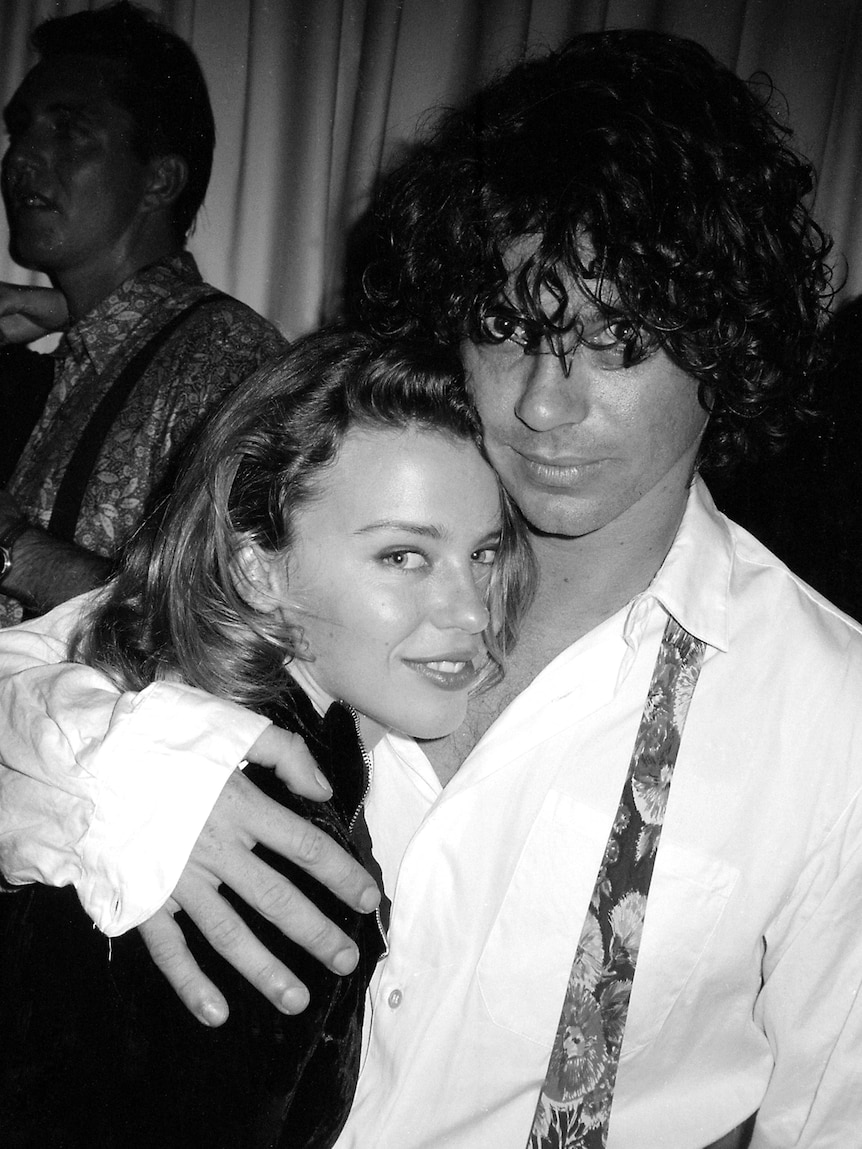 So in 1975, he moved to London and began touring the city, showing his portfolio to well-known photographers.
Putting a foot in the door proved more difficult than initially thought, and he was unable to purchase his own studio, so he worked as a waiter on Kings Road. The city's nightlife offers many opportunities.
"I had an amazing girlfriend who was very social, and we would go out almost every night to trendy restaurants and to nightclubs like Embassy Club," he says.
It was in this place that he noticed photographers taking pictures of the celebrities who frequented the place. The paparazzi were selling it to newspapers the next day.
So Rosen decided to give it a try, too.
I took my small camera and started shooting [the celebrities] And because they knew me, because I was there every night, [they were happy to pose]," He says.
The owner of the club liked his non-intrusive style and soon made him the official photographer for the embassy club.
Here, and in many other places in London, he was taking many candid celebrity photos.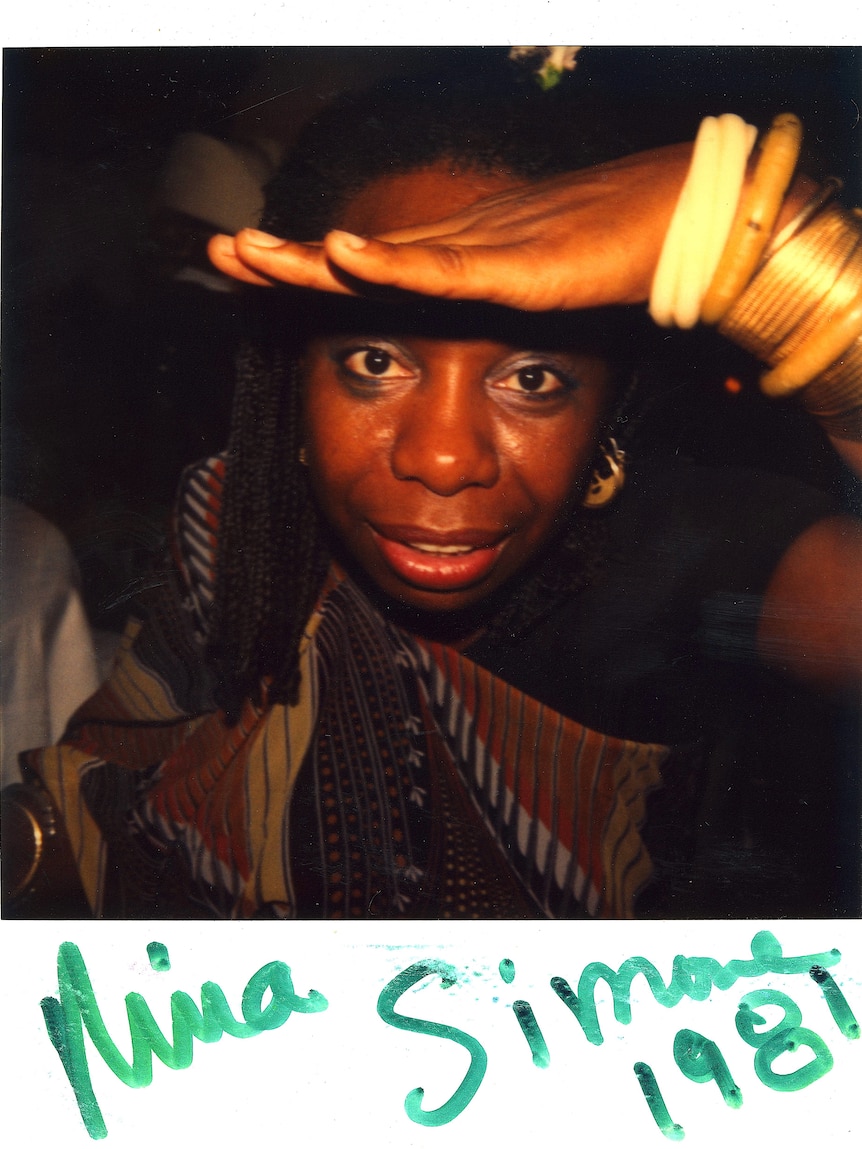 Not all brilliance and magic
Building relationships with celebrities has played a huge role in his career, but it wasn't all glamor and glamor.
When he lived in London, he sometimes attended as many as six concerts or openings every night.
"My work day would start around 6 p.m. I would go to an art gallery opening or a book launch, or something like that. Then [I'd] Go to dinner in a great restaurant, then go to nightclubs until three or four in the morning," he recalls.
"Then we go to have breakfast in Piccadilly at one of those hotels, and then come home and go to bed at about 9 a.m. or 10 a.m."
Laughing at the memories. "I'm still alive. Hell, now I still can't sleep until about two in the morning."
Rosen went on to work for several fashion magazines, including Vogue Australia. He often photographed fashion shows in his trademark style.
"That started the fashion career of modeling, doing London shows and then going to Paris shows," he says.
After living in London for some time, he returned to his native Australia and began working at Harper's Bazaar and Vogue.
But after working for fashion magazines for 35 years, Rosen retired. He now lives in Bali, far from the hustle and bustle of London.
"It got a little tired, you know, those things and stuff all night. And I just thought, OK, I've done all I can or whatever I want."
RN in your inbox
Get more stories beyond the news cycle with our weekly newsletter.