Yuanhao Zou '22 was awarded the prestigious Thomas J. Watson Fellowship along with 41 other students from across the country in March. The Watson Fellowship, founded in 1968, funds a full year of travel and independent study for graduating seniors after they begin.
Zou, a double major in History and Mathematics with minors in Arabic and Middle Eastern Studies, will explore global folk music traditions in the endangered languages ​​of various countries, including Mexico and Malaysia.
"[The] Watson [Fellowship] It doesn't require you to have a product, it's more about personal exploration and the colleagues themselves." "I am really interested in music and world languages ​​in particular. When I learn a language, I also want to appreciate the music of that language; [the two] They always come together for me, which is why I put them together on this project. "
Zou's focus on endangered languages ​​specifically is a key component of his work.
"The subversion inherent in minority languages ​​by tension with majority languages ​​is an important part of the project," he said.
Zou came to Carleton considering a music major. Although he did not eventually follow this path, his passion for music remained an important part of his education. While at Carlton, Zhou picked up several musical instruments, including the oud, a Middle Eastern stringed instrument. Chinese pepa Turkish vows called Paglama. He also participated in the Carlton Choir and Middle Eastern Orchestra.
"I want to be part of the music industry community in [the places I travel]," he said. "I hope to gain an idea of ​​local music, instruments, and ideas of what music should be like."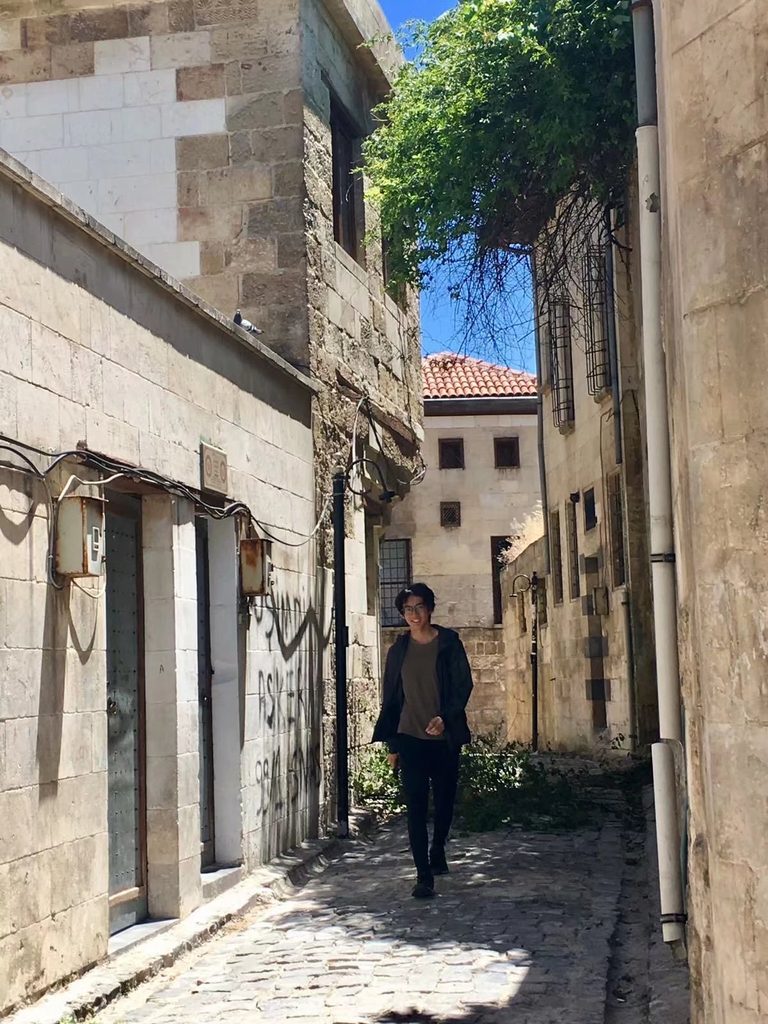 Zoe is no stranger to travel. Over the past few years, he has conducted research in both Uzbekistan and Turkey. When he travels, Zou says he always carries a guitar with him and often ends up composing music with the people he meets along the way.
The Watson Fellowship is unique in that it has very few requirements for fellows other than to travel outside the United States and their home countries for a full year beginning in August. However, Zou hopes to leave the year with a tangible product from his travels.
"I chose Six Communities in the World, and I see it as an important part of my songbook development experience [from them]"Including popular songs that I will come across during this year," he said.
Zou expressed his gratitude to the many of his professors and other advisors who helped him in the application process.
"I really appreciate Marinell [Ryan Van Zee] In the fellowship office and assisted. "You really made us start planning early [in order to apply]. "
Zhou also thanks his advisor, Director of Middle Eastern Studies and Professor of Asian Studies and History Adib Khaled, Associate Professor of Arabic and Senior Lecturer at Oud Yaron Klein for their guidance and letters of recommendation, as well as director of the Chinese Music Ensemble. And Senior Lecturer in Chinese Musical Instruments Gao Hong for her lessons in Biba and Bihar Tash 23 for introducing him to Pagalama.